welcome to THE JCK CAMPZONE !

summer 2017 Registration IS OPEN

Register Online

Viewmount Preschool LOcation Now open

Join us for an incredible Summer


Next Early Bird is April 1st!As low as $189/ Week


*Leadership Campers- $179/ week

Extension Camp is located at BAYT- 613 Clark Avenue August 21st- September 1st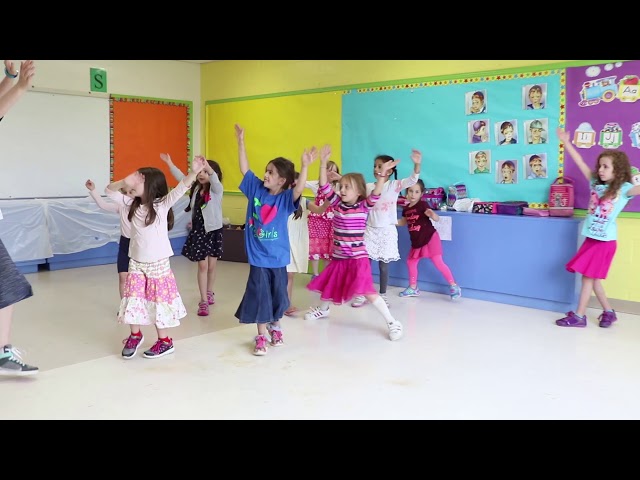 Blimi Allice

Adminstrative Coordinator
Blimi is excited to be joining the JCK team for her fourth summer. She recently completed her third year at McGill University, where she is pursuing a B.Ed. Blimi loves to bake, read, and hang out with friends. Her experience with children includes working in Youth groups in Shul, overnight camp and day camps. She is looking forward to a great summer and meeting all the campers and families! ​​​

Milka is so excited to take part in this year's JCK in Your Backyard. Behind the scenes she is putting together some amazing programs for your kids! She is looking forward to an amazing and safe summer!
Keri Roth, B.A.Hons. B.Ed, OCT

Co-Founder at JCK Camps
As Co-Founder of JCreative Group Inc. & Director @ JCK Camps, Keri looks forward to days filled with creativity, action, and adventure. Keri brings a wealth of experience in both education and the arts. She earned her Specialized Honours Degree in Communications and is an Ontario Certified Teacher (B.Ed.OISE/UT).​ Keri is the founder of NeshamaDANCE & Event Entertainment, (now JCK Entertainment) and the Co-Founder of Jewish Creative Kidz. She is passionate about creating arts based programming for the Jewish community that cultivates physical, social and emotional wellness. Well known by kiddies far and wide, as "Morah Keri" she has taught dance and ZumbaTM for all ages throughout Toronto, in Seville, Spain and Jerusalem, Israel. Keri is also the proud mommy to 4 JCK's, Meira, Shoshana, Yehuda, and Matan!
Vered Benchetrit B.A.Specialized Hons. Thesis Program

Co-Founder at JCK Camps
Vered is an enthusiastic and passionate entrepreneur with a wide array of experience working with youth. She loves to dance, sing, DJ and trave! :) Vered is extremely motivated in helping youth reach their potential and highly believes that the Arts are an incredible tool in helping children develop their self- esteem and self-expression. She r​ecently completed her Thesis at York University exploring " The Benefits of Integrating Artistic Expression in the Orthodox Jewish Community." Her greatest joy is seeing each child shine in their own way! Vered is the​ Co-Founder of JCreative Group Inc. and is well known as DJ VB Rose, one of the only female DJ's in the Jewish community. Vered is also currently working on a number of other entrepreneurial projects which she hopes to launch in the future.

/