welcome to THE JCK CAMPZONE !

summer 2017 Registration IS OPEN

Register Online

Viewmount Preschool LOcation Now open

Join us for an incredible Summer


Next Early Bird is April 1st!As low as $189/ Week


*Leadership Campers- $179/ week

Extension Camp is located at BAYT- 613 Clark Avenue August 21st- September 1st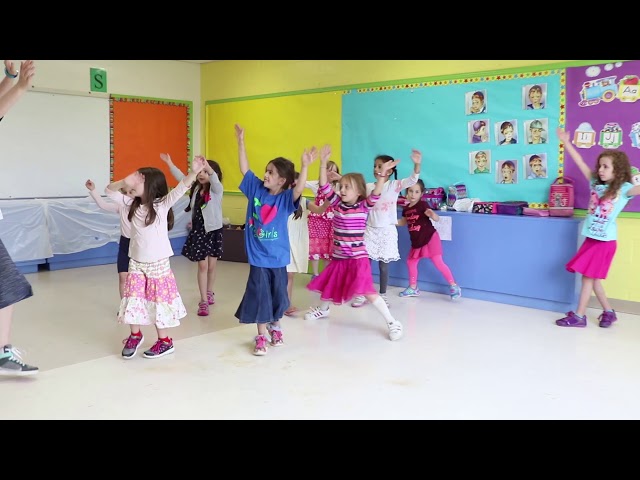 Edith Benezra

Tennis Specialist
Edith Benezrah is a certified Tennis Instructor. She is looking forward to her 4th summer at JCK! She is currently working as an instructor at both Mayfair and Ten Ten Sports. She enjoys teaching kids and adults to play and love the sport of tennis!

Hi! My name is Izzy Adler. I am a graduate of Ulpanat Orot High School. I love my summers at JCK and I am so excited for another great year! I am enthusiastic, energetic and extremely passionate about the Arts!I am so thrilled to be leading the Art Specialty at JCK Camps for Summer 2021!

Yoni Herman is looking forward to being the Sports and Recreational Games specialist at JCK Camps. He has played basketball for his school team for the past 4 years and has also played on baseball teams and swim teams. He is passionate about all sports and is excited to teach the kids new skills.
"I can't wait to watch everyone grow at each sport they play over the course of the summer. Hopefully everyone has the best time"

Miriam Goldstein

Logistics/ Admin Assistant
Hi! My name is Miriam Goldstein. I'm an undergraduate student at McMaster University where I study Life Sciences. I've been going to day camp and overnight camp for as long as I can remember, and worked as a counsellor at several different Jewish camps once I was too old to be a camper, including JCK. I am passionate about both the sciences and the arts, and I truly believe in the need for everybody to have a creative outlet, which is one of the reasons why l love JCK camps! I am so excited for the amazing summer ahead of us!​

Abby Tanenbaum

Adminstrative Coordinator

Hi, my name is Abby Tanenbaum! I have just completed my first year of university, studying Media Information and Technoculture at the University of Western Ontario. I have always loved camp - I went to day camp for 5 summers and overnight camp for 6. More recently, I spent my summers travelling with different teen tours. I love to explore new places and meet new people. I am so excited to work at JCK and cannot wait for summer 2021!

Hi! My name is Emma Bercovitch. I am currently studying Human Kinetics at the University of Guelph. I'm super passionate about the arts! I love drama and I have been dancing for over 15 years. I have also spent many summers at different camps as both a camper and a counsellor! I am so excited for this summer!

Milka Beker

Assistant Director






Milka Beker is looking forward to her 3rd summer at JCK! She studied theatre at York University, focusing on Drama Education and Children Studies. She is passionate about the Arts and is excited to bring her creativity and spunk to camp this year!
Keri Roth, B.A.Hons. B.Ed, OCT

Co-Founder at JCK Camps

Ker2Dance Workshops
As Co-Founder of JCreative Group Inc. Keri looks forward to days filled with creativity, action, and adventure. Keri is the founder of Ker2Dance Dance & Event Entertainment, and the Co-Founder of Jewish Creative Kidz. She is passionate about creating arts based programming for the Jewish community that cultivates physical, social and emotional wellness. Well known by kiddies far and wide, as "Morah Keri" she has taught dance and ZumbaTM for all ages throughout Toronto, in Seville, Spain and Jerusalem, Israel. Keri is also the proud mommy to 4 JCK's, Meira, Shoshana, Yehuda, and Matan!
Vered Benchetrit B.A.Specialized Hons. Thesis Program

Co-Founder at JCK Camps
Vered is an enthusiastic and passionate entrepreneur with a wide array of experience working with youth. She loves to dance, sing, DJ and trave! :) Vered is extremely motivated in helping youth reach their potential and highly believes that the Arts are an incredible tool in helping children develop their self- esteem and self-expression. She completed her Thesis at York University exploring " The Benefits of Integrating Artistic Expression in the Orthodox Jewish Community." Her greatest joy is seeing each child shine in their own way! Vered is the​ Co-Founder of JCreative Group Inc. and is well known as DJ VB Rose, one of the only female DJ's in the Jewish community.

/